---
2020 ESG Report
This report is the first ESG report published since the split-off of LG Energy Solution in December 2020. It focuses on the ESG strategic framework established in 2021.

This report has been prepared using global sustainability reporting standards, including the core option of the Global Reporting Initiative (GRI) standards, Value Reporting Foundation Sustainability Accounting Standards Board (VRF SASB) standards, and the Task Force on Climate-Related Financial Disclosures (TCFD) framework. Also included in the report are the measures to achieve the sustainable development goals (SDGs).

LG Energy Solution is dedicated to systematically managing the performance under ESG strategy and to disclosing ESG-related data in a transparent manner by publishing the annual ESG report both in Korean and English on the website.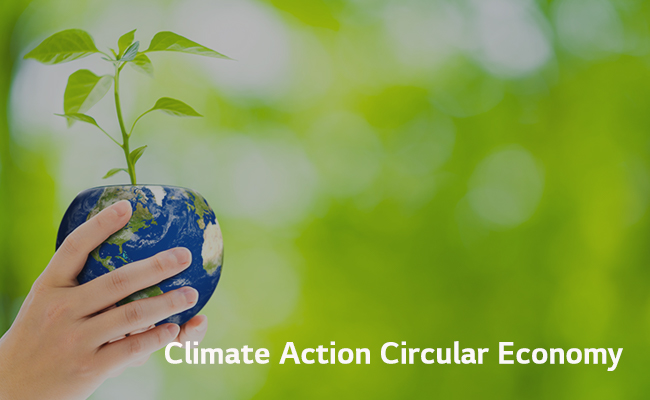 LG Energy Solution operates a dedicated organization to cope with climate change such as converting to renewable energy and achieving carbon neutrality. More specifically, all of our global business sites have joined RE100/EV100 at the same time, thereby contributing to efficiently manage and reduce energy in response to climate change.
In addition, we are recycling raw materials through scraps generated in the production process and reusing batteries as part of the resource circulation strategy. By putting forth such efforts, we are raising the social and environmental value of products and creating new business opportunities.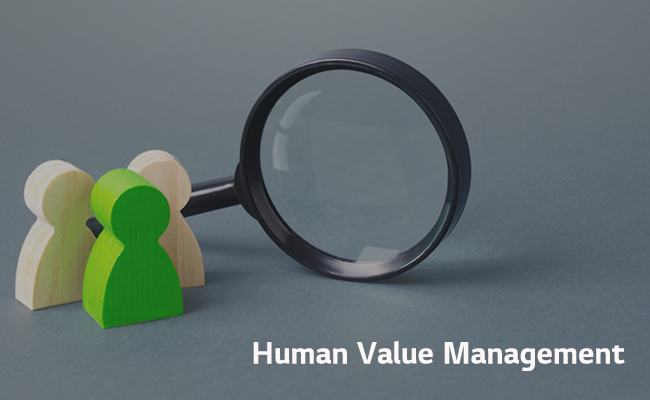 LG Energy Solution highlights the importance of "people-oriented management" from the management philosophy, and implements various policies to respect and protect basic human rights. We adhere to global human rights, labor-related international standards and labor acts in each country. LG Energy Solution believes that the company''s fundamental competitive edge comes from its people and is committed to making an ethical company that respects diversity and human rights.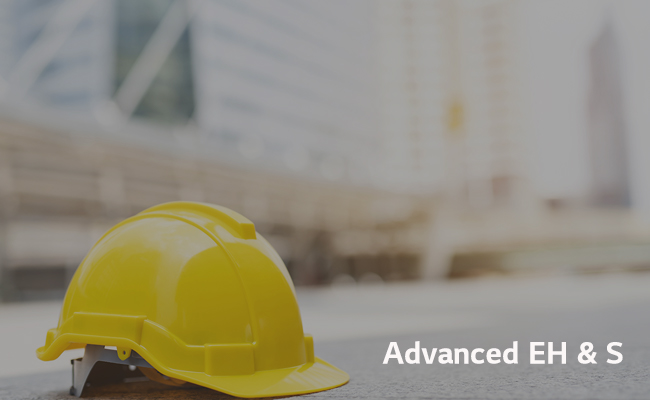 Having established a systematic EH&S management system based on ISO14001, ISO45001, etc., LG Energy Solution is carrying out various related activities.
Product environmental regulations and customer demands are increasing mainly in Europe. Identifying chemicals in materials and products and ensuring eco-friendliness in implementing environmental regulations is gaining its importance more than ever.
Keeping up with this movement, we are establishing internal management regulations and establishing a preliminary review system with the aim of securing 100% eco-friendliness in materials and products by 2023. To provide eco-friendly products and services to customers, we established the "Eco-Product Solution Partner" as a vision, and Chemical Assurance and Regulation Management system (CHARMs 2.0) that encompasses the entire process from raw material purchase to final product sales.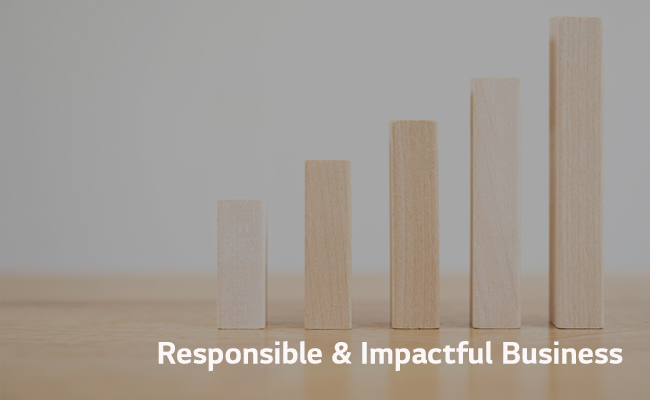 Responsible supply chain management is crucial to sustainable management of LG Energy Solution. The fast growth of the battery market has brought various issues related with the supply of raw materials to the forefront, and the ethical and transparent management of supply chains has now become a basic requirement of business strategy. By establishing the responsible sourcing policy, we verify the adequacy of the supply chain management system from the new supplier selection process, and preemptively analyze and manage supply chain issues through regular ESG evaluation and risk improvement inspection. LG Energy Solution will become a company that provides sustainable values to all value chains and grows together with local community by managing responsible supply chains that value human rights and the environment.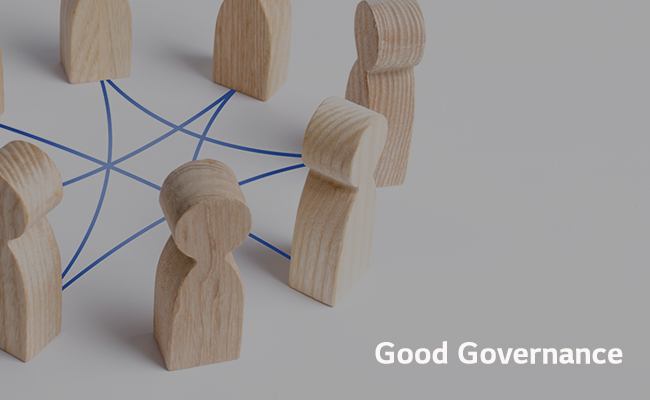 In a situation where the needs of various stakeholders surrounding the company are converging to ESG, LG Energy Solution launched the ESG Committee in the first half of 2021. In addition, in order to preemptively respond to risks from changing global battery regulations, we will constantly monitor the policy trends and strengthen cooperation with battery-related associations in each country as well as climate-related initiatives in preparation to the enactment of new policies so that LG Energy Solution''s voice can be heard.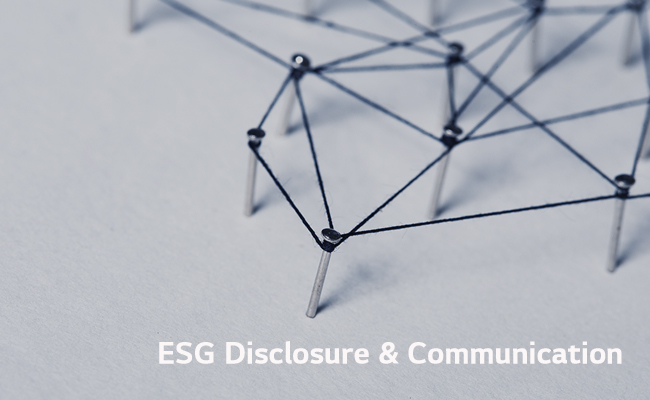 ESG requires companies to communicate with clients, investors and stakeholders in a transparent manner. LG Energy Solution provides transparent disclosure of the company''s current and future values through public disclosure, and operates various channels, such as company website, social media and exhibitions, to effectively communicate with various stakeholders of all social standings. In addition, we have joined global initiatives to actively communicate and cooperate with various companies, organizations, and stakeholders who share the same purpose.