NEWS
Officially Launching of 'LG Energy Solution'
LG CHEM, Chosen by EBRD as the winner …
LG Chem will split its global NO.1 battery…
Highest altitude flight success with lithium…
Advanced Automotive
LG Energy Solution's Advanced automotive batteries are leading the market with the best technology and products. We have established the lineup of the world's first and best electric vehicle batteries to provide the optimal battery solution for electric vehicles worldwide.

바로가기
Electric vehicle BEV

EV battery solution allowing
long-distance driving and rapid charging
through innovative technologies
Plug-in hybrid vehicles PHEV

Launched the world's first PHEV battery
in 2010, PHEV battery solution for both
high energy concentration and high output
Hybrid electric vehicle HEV / μ-HEV

Began supplying batteries for EVs in 2009
HEV battery solution with enhanced output
and improved fuel efficiency
Mobility & IT
LG Energy Solution's Mobility & IT Battery provides the best solution for customers. We produce cylindrical and pouch-type batteries with the highest performance in the industry and offer free-form batteries that maximize space utilization through our distinguished production process.

바로가기
Cylindrical

Pouch

FreeForm
ESS
ESS (Energy Storage System) provides solutions for application throughout power supply systems including Grid-scale and C&I (Commercial and Industrial), Home, and Backup Power Solution.

바로가기
Grid-scale / C&I

Home Battery

Backup Power Solution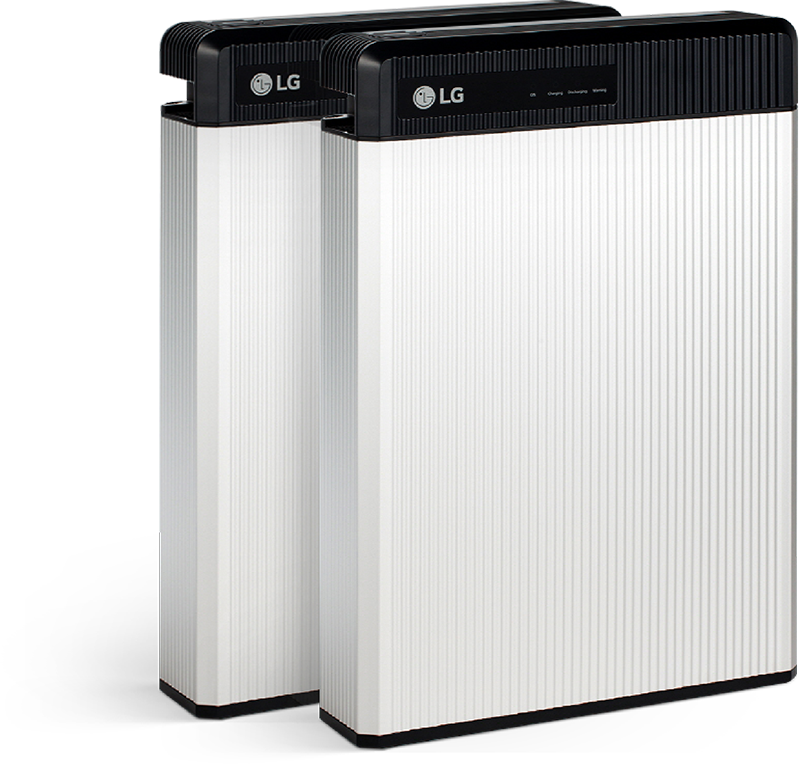 News

Check out LG Energy Solutions'
major issues and news.
Company

Officially Launching of
'LG Energy Solution'

Inaugural assembly and board meeting held on 1st, appointed Kim Jong Hyun as president



2020.12.1

Company

LG CHEM, Chosen by
EBRD as the winner …

LG Chem Poland Plant, Contributing to the annual reduction of 1 million tons of CO2 emissions.

2020.11.10

Company

LG Chem will split its
global NO.1 battery…

Foster into the World's Best Energy Solution Company" and concentration on the business area of expertise

2020.09.17

Company

Highest altitude flight
success with lithium…

Loaded a lithium-sulfur battery on a solar-powered unmanned aerial vehicle (EAV-3) developed by Korea Aerospace Research

2020.09.10
Closer
Rejection of e-mail collection without
We reject any automatic collection of e-mail addresses on this website. Please note that anyone violating this can be punished in accordance with the information and communication network laws. Crime Response Center
http://www.spamcop.or.kr