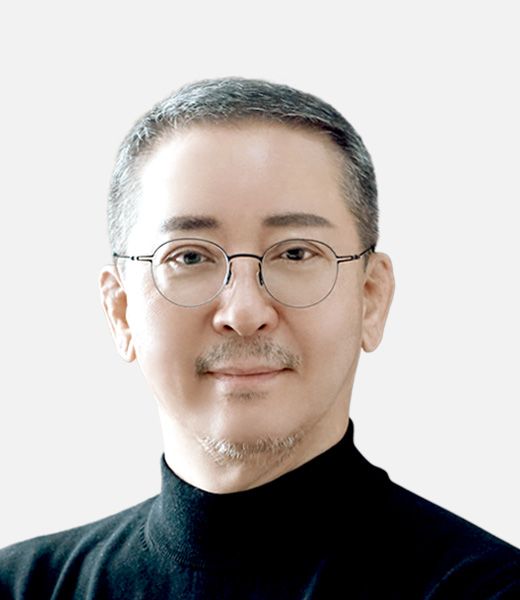 Kwon, Young Soo
Vice Chairman, CEO of LG Energy Solution
Former Vice Chairman, COO of LG Corp
Kwon, Young Soo Chairman / Director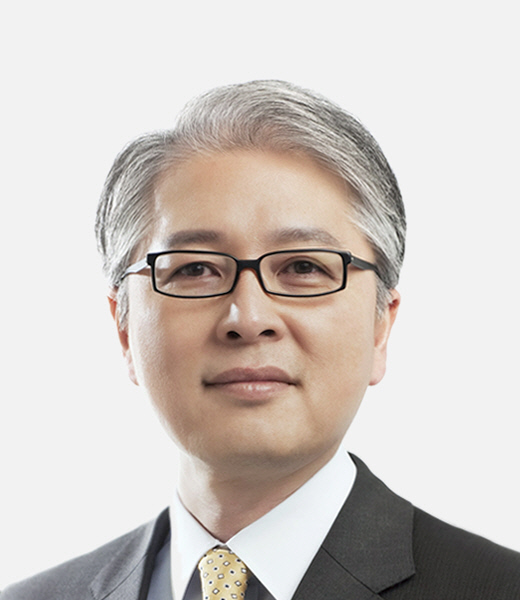 Kwon, Bong Seok
Vice Chairman, COO of LG Corp
Former President, CEO of LG Electronics
Kwon, Bong SeokNon-standing Director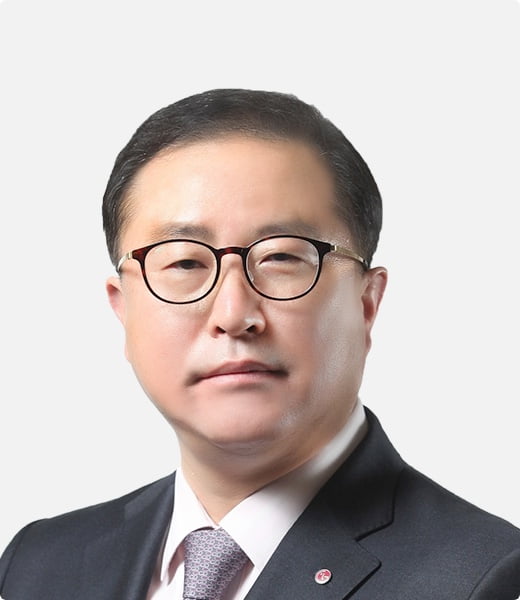 Lee, Chang Sil
Executive Vice President, CFO & CSO of LG Energy Solution
Former Senior Vice President, Business Management Department of LG Chem
Lee, Chang Sil Director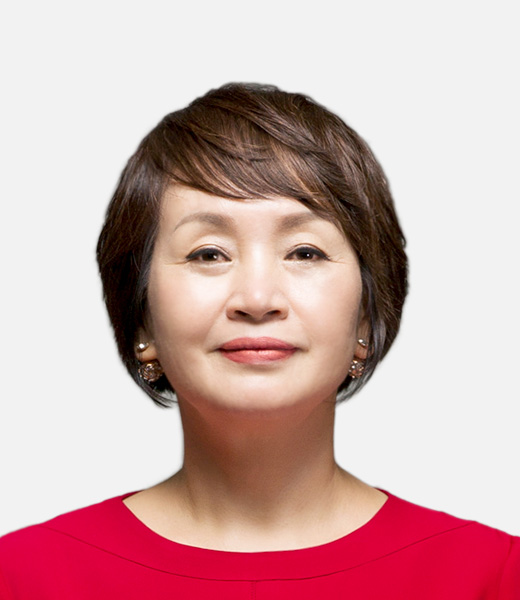 Shin, Mee Nam
Former CEO of K Auction
Former President, Doosan Fuel Cell Business Unit
Shin, Mee Nam Independent director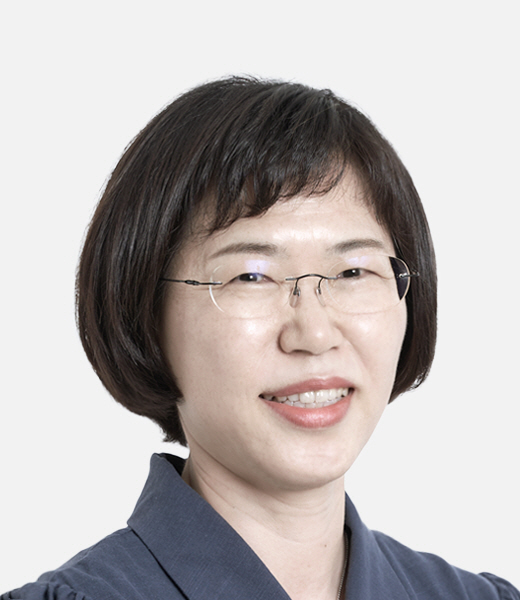 Yeo, Mee Sook
Professor, Hanyang University School of Law
Former Presiding Judge, Seoul High Court/Seoul Central District Court
Yeo, Mee Sook Independent director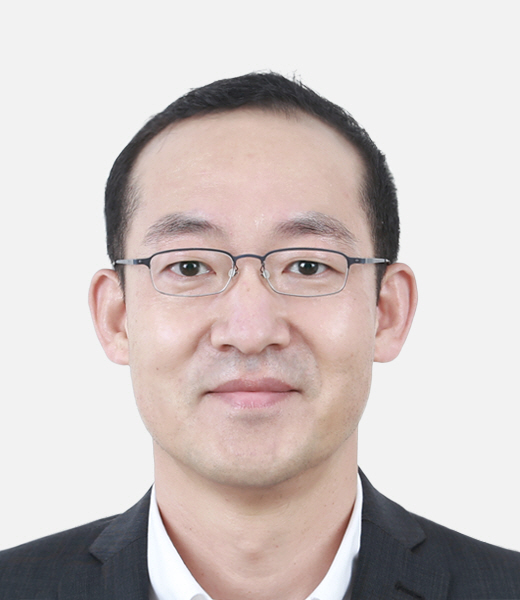 Han, Seung Soo
Professor, Korea University Business School
Vice Chairman, Korean Association for Accounting and Policy
Han, Seung Soo Independent director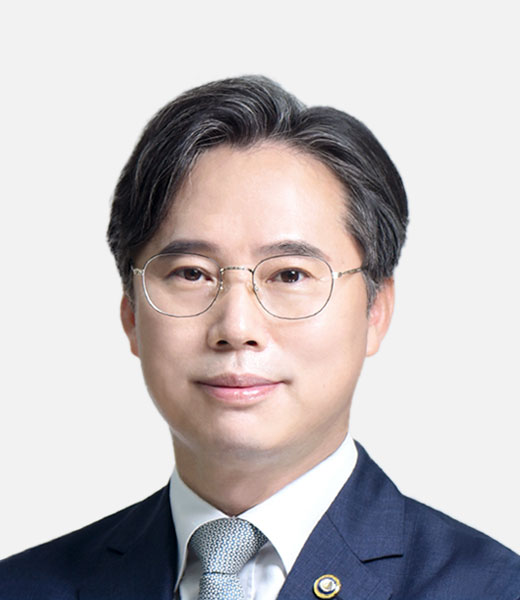 Park, Jin Kyu
Specially appointed professor, University Research Institute Industry Collaboration Center, Korea University
Former 1st Vice Minister, Ministry of Trade, Industry & Energy
Park, Jin KyuIndependent director
Guidelines on Independent Directors' Independence and Expertise & Diversity of the Board of Directors
LG Energy Solution's Board of Directors constitutes more than majority of Independent directors in order to ensure the transparency and effectiveness of its governance structure and their reappointments are determined based on the evaluation of their activities and performance. In line with 'Guidelines on the Expertise and Diversity of the Board of Directors' and 'Guidelines on Independent Directors' Independence', we strive to ensure that the Board consists of expert directors holding a diversity of experiences and perspectives to facilitate reasonably prudent decision-making process. We will continue to strengthen the independence, expertise and diversity of the Board and reinforce the sustainable governance system.
Corporate Governance Charter
LG Energy Solution established Corporate Governance Charter alongside Articles of Incorporation, which defines the company's objectives and outlines the rules for its operations, in the belief that governance integrity promotes transparent and responsible business activities, which serve as a foundation to fulfilling social responsibility and creating sustainable values of the company.
Based on this Corporate Governance Charter, LG Energy Solution protects the rights of shareholders and treats them fairly; establishes the transparency and accountability of the business through the Board of Directors and the Audit Bodies, which are structured and operated in an independent and experts manner; and strives to be a socially responsible company that respects the rights of various stakeholders.