---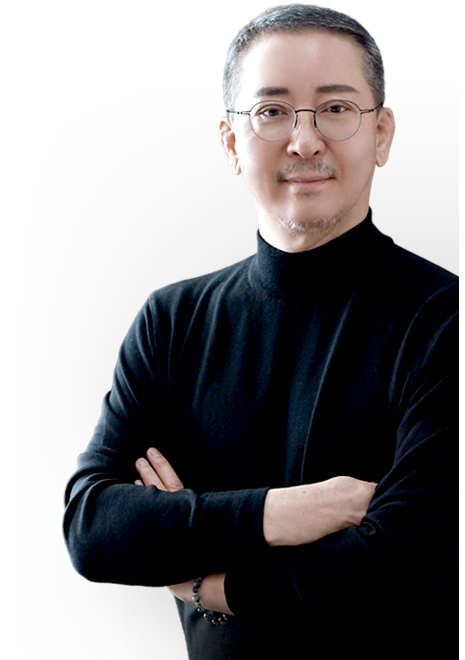 On December 1, 2020, LG Energy Solution embarked on a new voyage.
With a mission to transform people's lives profoundly, we started leading the eco-friendly energy market through differentiated technology and quality to provide value beyond expectations to our customers.
Since the early 1990s, we have been researching lithium-ion secondary batteries and investing one step ahead with a long-term vision.
The resulting accomplishments include the production of the world's first battery for electric vehicles, the highest number of patents in the industry, and the establishment of production bases in five locations across the globe.
With insatiable ambitions, we will continue to strengthen our core competencies to prepare for the future and provide products and solutions with the best customer value, striving our utmost to be trusted and loved by customers.
With an aspiration to create a sustainable and better future, we will also fulfill our role as a leading company in ESG.
By deriving positive outcomes from these efforts, we promise to reciprocate all of our stakeholders, from employees to customers and investors to local communities and partners.
Thank you.
CEO Kwon, Young Soo