---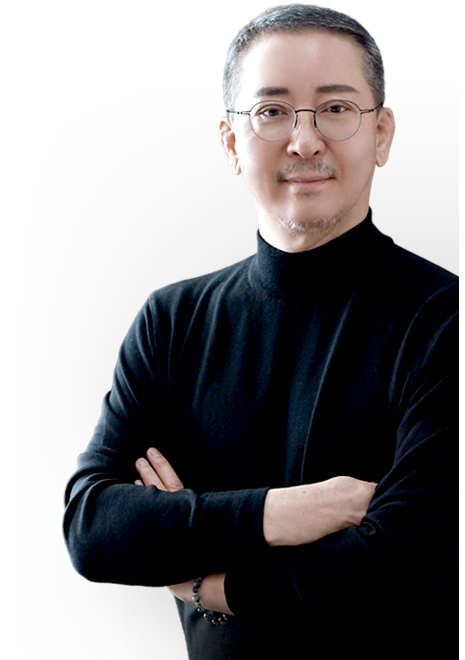 We started a new journey on December 1st, 2020. And we have reinvented ourselves in our commitment to go beyond the expectations of our customers and innovating human lives as we lead the sustainable energy market.
LG Energy Solution has made significant achievements with long-term visions and advanced investment for the past three decades, ever since starting research on rechargeable lithium-ion batteries in 1992. We produced the world's first EV batteries, became the world's number one patent holder and possess the largest share in the global EV battery industry.
Having grown at an unprecedentedly rapid rate, the battery market is now at a crucial stage in determining the future, which we consider a new opportunity.
We plan to sharpen our technologies and improve the qualities of our products to the extent of putting our rivals far behind to catch up with us. Also, we will continue to seek innovations to further reinforce our status as the world's leading battery manufacturer.
We, at LG Energy Solution, pursue the vision of "Changing Energy, Charging Life." We will devote ourselves in becoming a battery maker that transforms the future of energy by putting customer value at the forefront.
CEO Kim, Jong Hyun